Live in North Santa Rosa
Santa Rosa offers residents lots of options for enjoying their free time. Walk the dog to nearby Bicentennial Park or go for a run along Santa Rosa Creek. Santa Rosa is known as one of the top cycling destinations with bike-friendly paths and scenic routes that get you around for work or pleasure. Public art is on display everywhere from benches to murals and sculptures, and the city doesn't miss an opportunity to celebrate food, wine and music with many festivals and events.
Vintage Ridge is also close to excellent shopping centers including Coddingtown Mall and Santa Rosa Plaza and not far from some of the region's outlet malls. With hundreds of wineries within minutes of your home at Vintage Ridge, you'll never run out of local wines to discover and enjoy. Not into wine? Don't worry, you can sample local craft beers at Russian River Brewery or Cooperage Brewing Company.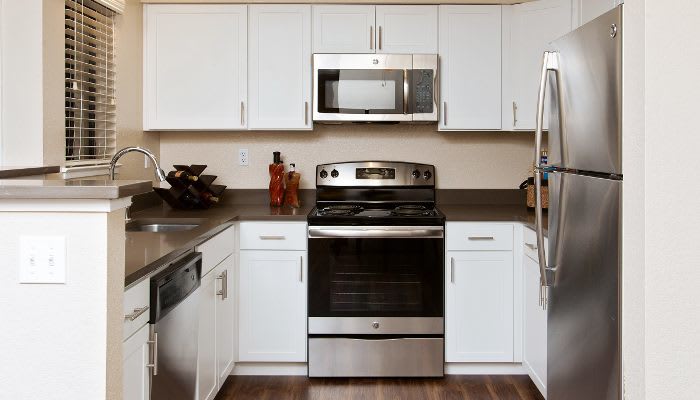 Live and Work
Santa Rosa is a great place to work, learn, and grow. We're close to major employers including Sutter Medical Center, Kaiser Permanente, River Rock Casino, and Kendall-Jackson Wine Estate. North Santa Rosa also features excellent local K-12 schools, as well as Sonoma State University.
Whether going to school, working for a local business, or starting a family, you'll find exactly what you're looking for in Santa Rosa, the perfect combination of city and country in beautiful Sonoma County. Contact Vintage Ridge for more information about our apartments in North Santa Rosa.